As iron sharpens iron, so one man sharpens another.
We have an awesome group of teens who come from all walks of life but they all have one thing in common, God! They are so hungry to learn His word and are so thankful that our God is a forgiving God and that He loves them for who they are.
144:1 is taken from Psalms 144:1, Praise be to the LORD my Rock, who trains my hands for war, and my fingers for battle.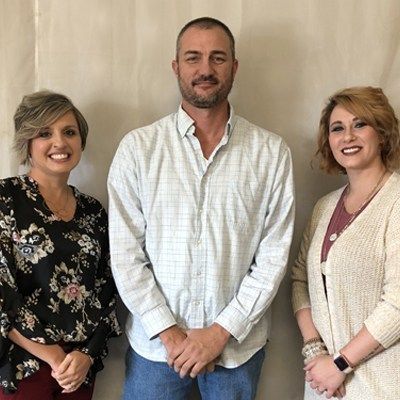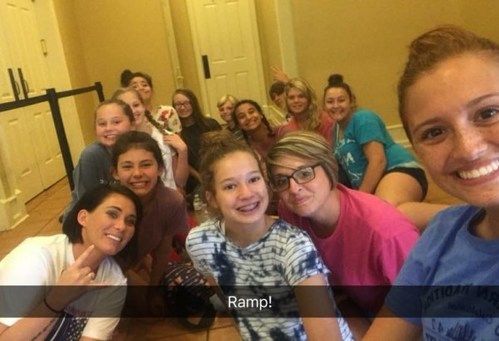 We'd love to hear from you. Fill out the form below to get started.